---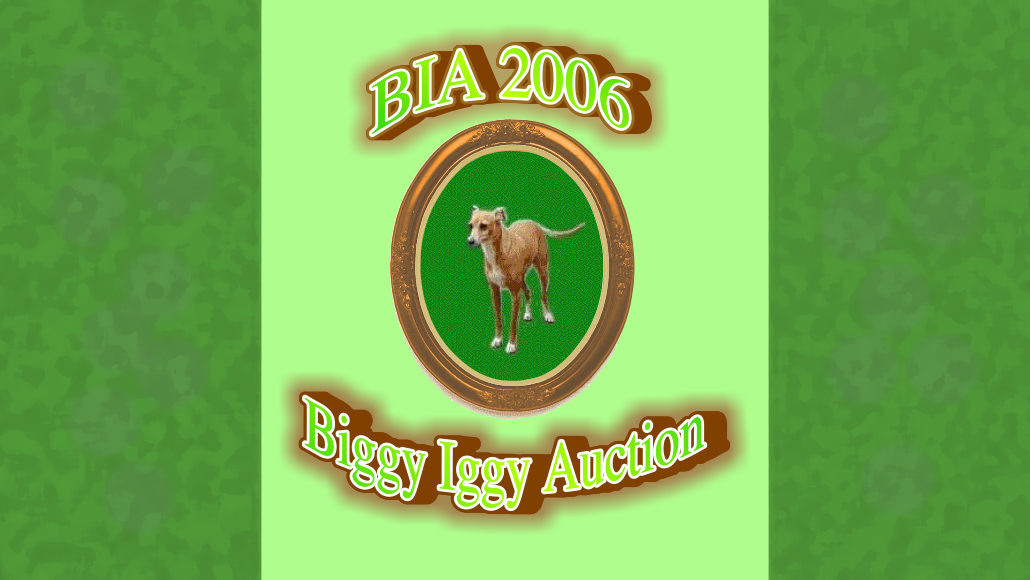 ---
BIA 2006 is officially closed!
Many heartfelt thanks to all who participated...the iggies you have helped also thank you!
---
This is Italian Greyhound Rescue Foundation's and IGCA Health Fund's
BIGGEST FUNDRAISER of the year.

---
IGRF and IGCA Health Fund Auction Crew 2006:

Joan Carnes


Carmela Ciampa


Judy Longhouse


Holly Mastromatto


Anne McCaffrey


Joe O'Brien, in Spirit


Blanche Wallace


Patty Woodbury


Donna Carrick, treasurer

---

IGSA Auction Crew 2006:

Loni Corner


Shannon McClure
This year our BIA 2006 mascot, pictured in the logo is Tazi Woodbury, an IGRF Rescue IG
currently living in his forever home with Patty, Steve, Tahlah, SKY and Jellie Woodbury.
---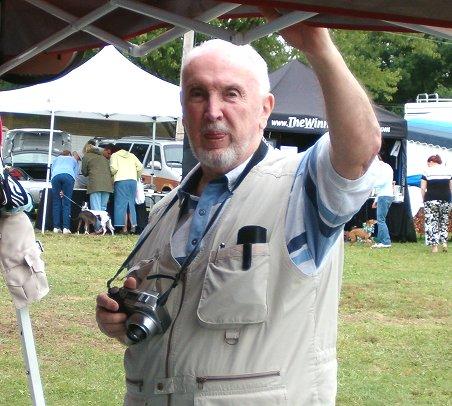 The BIA 2006 is dedicated to the memory of Joe O'Brien.
Please click here to view his memorial page.
---

Please contact Patty Woodbury or Carmela Ciampa with questions or concerns about this site
This site was created in April 2006
.