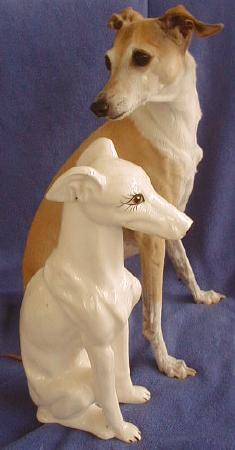 Now, Georgie actually thought that SHE was gorgeous! She can't hold a CANDLE to me!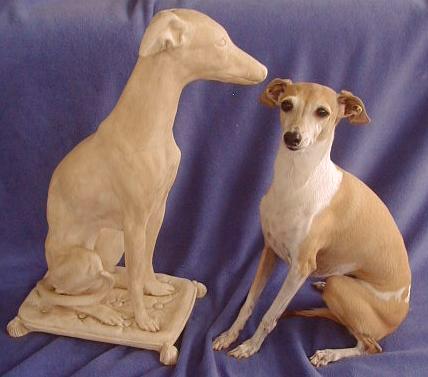 She may be bigger than me, but she can't match my beauty!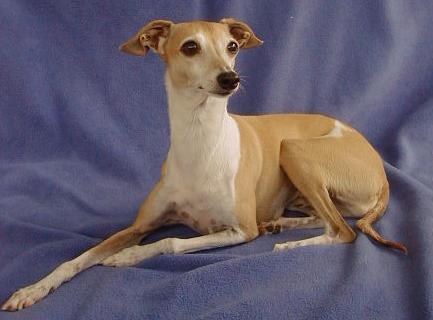 I think I'll just take a rest and relax. After all, a QUEEN can't overdo!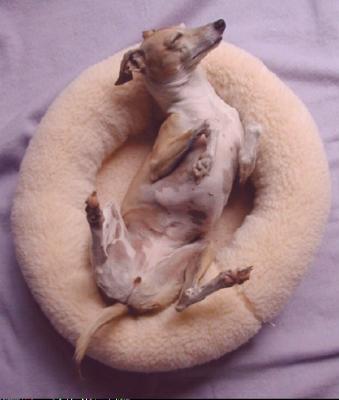 Come to think of it-I am utterly exhausted from all of this!