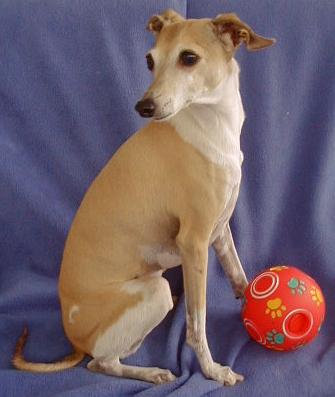 Now, here is a perfect example. Georgie would definitely take this Treat Ball, if I let my guard down.
I have to be on the alert all the time. Imagine!
Trying to take the Queen's royal toy?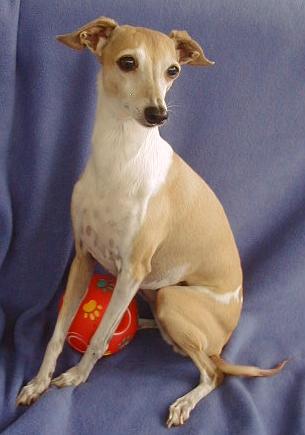 Well, I'll just sit on it and he won't be able to take it away from me! Just let him try!
Click the next button to see the fairest of them all.